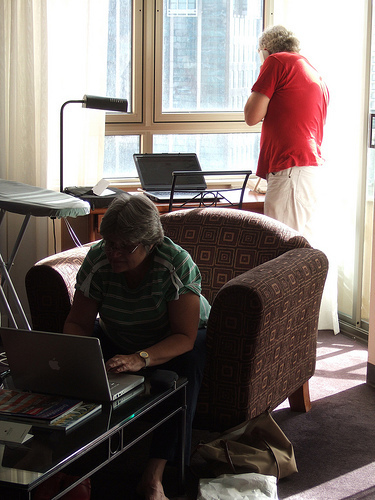 Barbara Dieu and Alex Hayes reflect on the FLNW08 experience and discuss the importance of networked learning for educators in a diverse world.
Alex Hayes and Michael Coghlan speak of the FLNW08 performance.
Leo and I test out gtalk which we are hoping to splice with Skype to get some connection from Shanghai.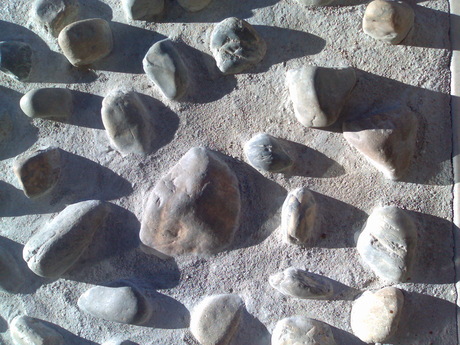 I had a peek over at Andrew's site and hey presto he's got some great podcasts going with the mob up in Newcastle. This is a hello and speaking out to the other people linked through this whole podcasting thing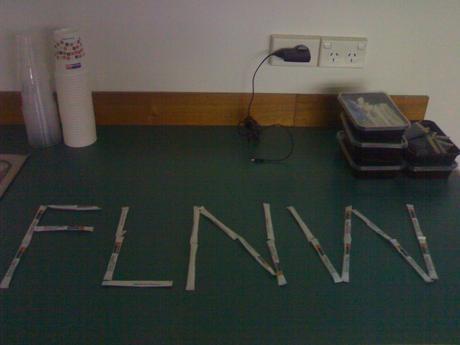 I got the chance to catch up with Paulis today and we had a brief chat about FLNW2 and the trip to Thailand with some rambling about the 'games' part of the trip.
I had intended to get this done n the quiet of my home in Orange, NSW, Australia however it started snowing and amongst the storms I decided to reflect on my journey back to ydney. In effect here is my first ute-cast !
John Eyles speaks to FLNW2 visit to Thailand
Attribution : Back track for this podcast is a re-track mixed down from Pabloo with a few ambient recordings of my own.
http://ccmixter.org/media/files/infopablo00/6297 - Sunrise (Downer Edit)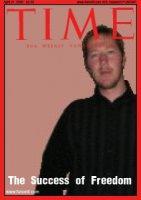 I spoke with Chris about NSW LearnScope , FLNW2, mediwiki and a host of other great stuff....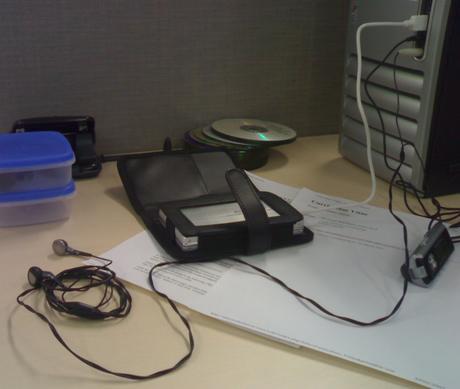 Some early thoughts from Leigh on which way to head. I suggested inwards and outwards at the same time.